Magento is ending support for Magento Commerce 1 and Magento Open Source 1 in June 2020. The eCommerce platform provider has repeatedly asked users to upgrade their online store before the end of this month. The newer version, Magento 2, is better, faster, and more secure. If you use Magento 2 development services, your vendor must have asked you to upgrade. If you, somehow, have not migrated your store to the latest version yet, this blog could be one of the final reminders.
Why Migrating to Magento 2 Is Important?
First off, remaining on the Magento 1 platform makes your store vulnerable to security threats. These risks could include brute force attacks, DDOS attacks, and other security threats. As an online store owner, you are responsible for protecting customers' data. Failing to update your Magento store might expose customer data to all these risks.
Migration to Magento 2 also means that your eCommerce website performs better. Magento 2 enables superior functionality, speed, and robust security. Provide your customers with a better online shopping experience alongside stronger data protection by choosing Magento 2 development services from a reliable vendor.
Fixes & Improvements Offered by Magento 2
Magento 2 comes with a swatch of new features and striking functionality improvements. From enhanced user experience to robust data security, the latest version of Magento covers everything. The most useful features of Magento 2 include:
Easy product catalog management.
Integrated payment processing (checkout).
Frictionless order and shipping management.
Mobile-fist UI/UX design.
International shipping capabilities with multiple currency support.
Dedicated account manager and premium tech support.
Improved B2B functionality.
Enhanced in-built marketing and SEO tools.
Key Announcements About Magento 2
While announcing the end-of-life timeline for Magento 1, Magento highlighted several key points. Here's a list of the most notable ones.
Quality Enhancement
Magento announced that it would no longer roll out quality improvements for Magento Open Source edition. That means, businesses using this version will have to hire dedicated Magento developers to improve the quality of their stores. So, if you avoid migrating until the last minute, your store's functionality may worsen. In such cases, it would be difficult to improve the user experience.
Third-party extensions
Third-party extensions help developers to create a more immersive and customized experience on Magento stores. Magento has, however, announced that it would not support third-party extensions and that updates on certain versions will only cover the core platform. That leaves extensions without any support from Magento. Nevertheless, you could always choose a suitable Magento extension development service to get the desired modifications.
Platform and merchant Support
Magento also said that it will not support Magento developers or merchants after once Magento 1 support ends in June 2020. This means that store owners must rely on the Magento development community or their preferred Magento 2 development company for any technical support. This could impact the way you manage and maintain your eCommerce website. All these changes together call for an urgent upgrade to the Magento 2 eCommerce platform.
How to Migrate to Magento 2 eCommerce
Migrating to an entirely new eCommerce platform might seem like an overwhelmingly uphill task. Well, it's not if you have an eCommerce development partner to support you. You could hire dedicated Magento developers for migrating your online store to the latest version. Some online retailers have given second thoughts to a Magento 2 migration due to the expenses associated with it. But most eCommerce consultants agree that the cost is worth it provided the features and security Magento 2 offers.
Conclusion
Magento rose to popularity because of some of its remarkable characteristics. Unmatched performance, flexibility, and the capability to handle vast and diverse product ranges make it an eCommerce leader. Magento 2 retains all these and offers much more. The migration to Magento 2 will require store owners to redevelop major parts of the online store. But since most businesses get their store customized by an eCommerce development company, these changes should not be difficult for them.
OrangeMantra, a Magento 2 development company, offers industry-best eCommerce solutions at a competitive price. We also have a track record of delivering solutions within days, rather than weeks! Throughout the lockdown, we have helped many businesses resume operations by building eCommerce mobile apps and websites in the shortest possible development time. As the global online markets shifts rapidly, we are committed to delivering the most advanced solutions to clients worldwide.
FAQs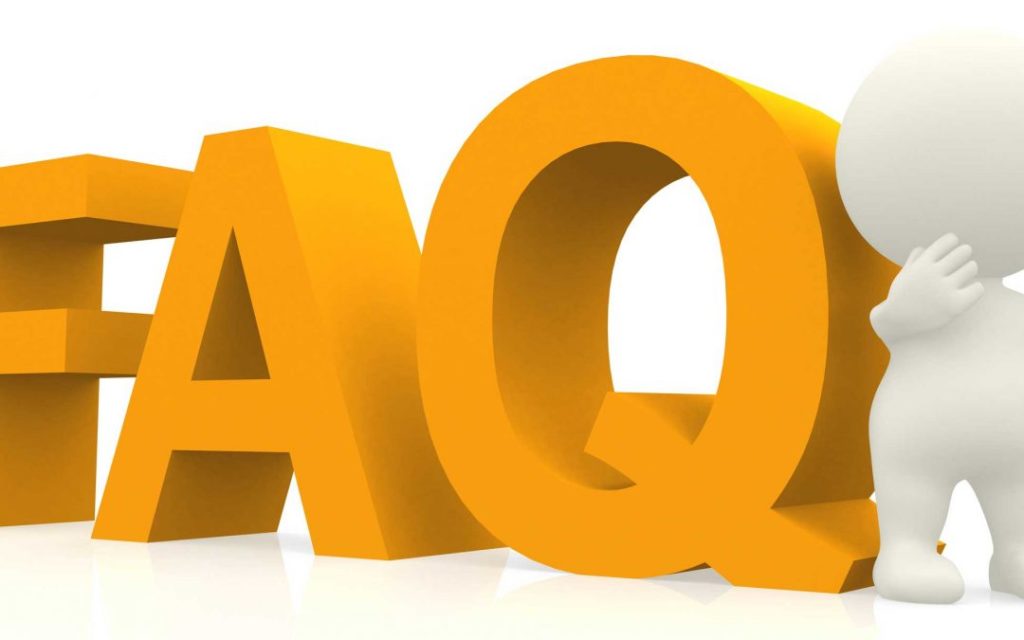 Q. Will Magento 1 stop working?
Magento will end support for the Magento Commerce 1 and Magento Open Source 1 at the end of June 2020. You need to migrate your store to Magento 2 if you have not migrated yet. Contact OrangeMantra if you need any assistance in your eCommerce store migration.
Q. What is the difference between Magento 1 and 2?
The most striking differences between Magento 1 and Magento 2 are related to performance and security. Magento 2 is faster, supports the latest PHP and that improves the overall speed of the site. Magento 2 websites are more secure.
Q. How much does it cost to build a site on Magento 2?
The cost of designing a developing a Magento 2 eCommerce website depends heavily on your requirements. If you have an existing Magento 1 online store, just need to migrate the store. The cost of migration will be lower than developing a website from scratch. OrangeMantra offers reliable Magento eCommerce development services at a market-best price.