Our teams are working remotely to meet your tech requirements promptly – Contact us Today !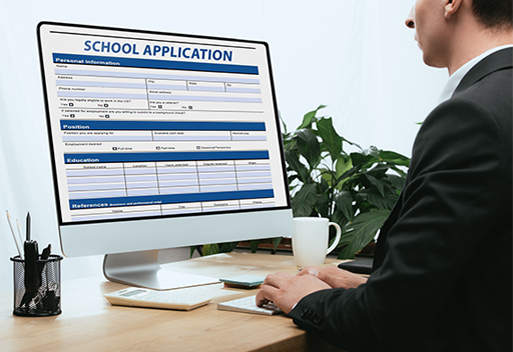 Engaging & Interactive Solution for School Management Software
School management software is a complete solution for educational institutes which focuses on the essential needs of a school and the pain areas of their daily operations. Its unique automation techniques, which are developed through a long phase of analysis of the school operations and coming up as a very useful product for the educational domain. It is not just a conventional ERP but a complete package of hassle-free IT services at a school.
Student Inquiry
Admission Inquiry
Data Management
Certificate Generation
Academics
Subject Allocation
Homework Management
Exam & Result Management
Human Resource Management
Staff Administration
Payroll Management
Leave Management
Finance Management
Fees Management
Expense Management
Salary Management
Communication
Parent-Teacher Meeting
Notices & Announcement
Event Management
Campus Amenities
Library Management
Inventory Management
Hostel Management
Benefits of School Management Software
Efficient Data Management
The school management system involves and processes data about educators, employees, students, and relatives in a well-managed manner. This information is simple to retrieve and update.
User-friendly for Smooth Navigation
A perfect, secure & smooth GUI is present for the students, teachers, and parents to monitor day-to-day activities. It is compatible with all platforms & devices.
On-Demand Accessibility
No more waiting in queues or filling out forms to access details about school, teachers & management. All information is available on a real-time basis.
Information Tracking
School Management Software makes it simple for everyone to monitor the records, fee requests, review plans, and many more.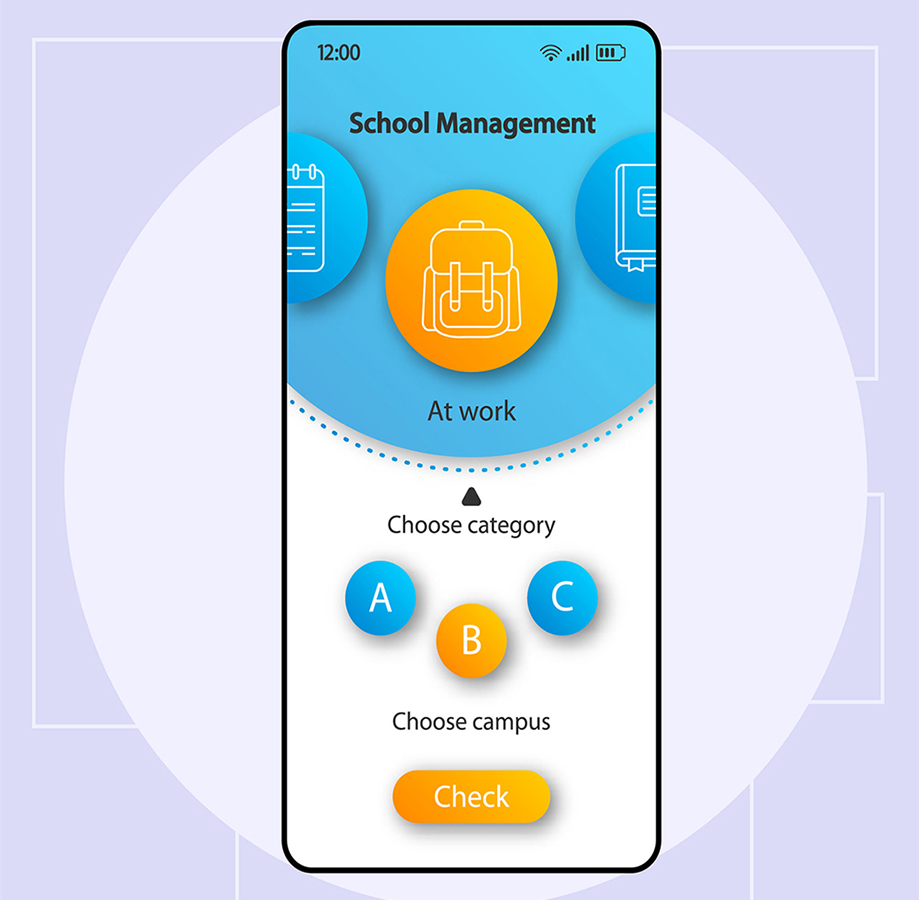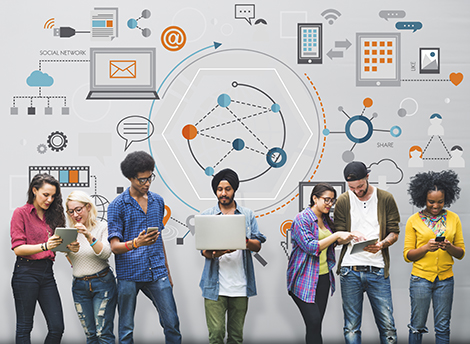 Essential Components of School Management Software
The essential components needed for school management software depends on the school and management requirements. But a few functionalities which are must-to-have in any school management software. These basic features include:
Robust and comprehensive student and staff database system
Flexibility to add and delete roles and different access rights
Have a complete backup policy
It should be highly secured and tamper-proof
Integrate with a Mobile App to improve school management software performance
Ease of Use
Our School Management software requires no technical knowledge as it is designed to work in a natural manner, which means less time training.
Time-Saving
It manages all tasks automatically thus saving time for teachers and administrative staff. It improves the performance of the staff.
Economical
Our software solution is for every institution whether having a big or small budget is, it should have access to the best software solution.
Customer Support
Our support team is here to help you with any queries regarding software solutions. We also achieved the best customer satisfaction scores.
Free Upgrades
No necessity of paying extra fees for upgrading the software. We provide free upgrades to the core modules to remain updated.
Use in Any School
You can use School management software for different educational institutions including colleges, universities, training centers, and schools which need to manage students and teachers.
Simplify School Management Process & Improve Education Service
test