Our teams are working remotely to meet your tech requirements promptly – Contact us Today !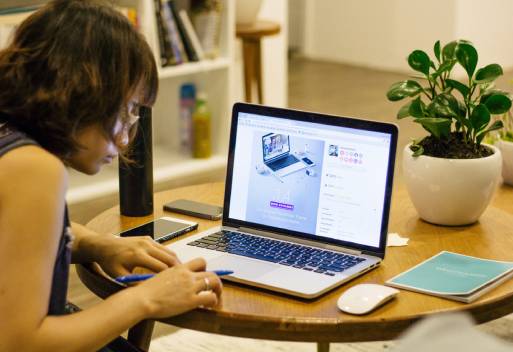 Top-Notch Quality & Interactive Localization Solutions
Educational institutions require delivering content and applications to meet the multicultural & multilingual needs of learners all across the world. These courses are enrolled by a large audience without any major changes.
OrangeMantra provides translation & localization services to create E-learning content according to the cultural, region, and ethnic background. We have a team of native translators in all major languages of the world. We can customize as well as translate the content in different formats as per the learner's requirement. These comprise video, audio, Flash, PDF, PowerPoint presentations, Word, and many more amongst others. This makes us a one-stop solution provider for all your translation and content localization requirements.

Translation
Our experts perform text translation of all study materials comprising slides, notes, and website content. Our translation method ensures accuracy and consistency across all project elements.

Multimedia Production
We do voiceovers and subtitling for the audio/video files and DTP services for the documents and graphics. To make content understandable, subtitles in different languages are integrated.
Localization
Our localization experts team review the translated content, to make sure that materials are perfect for the target audience. Themes & graphics are also localized to bring a desired look & feel.

Integration
Once all conversion is done all components including audio, video, and animation are integrated to function seamlessly and provide end-users the same English content experience.

Turnkey Solution
We offer customized turnkey solutions ranging from the localization of the E-Learning content in the source format to exporting it into a complete package to load on a platform.

Delivery
Our team understands the intricacies of global audiences and deliver the completed files in the desired format on-time and within the budget.
Why Trust OrangeMantra for E-Learning Localization Solutions?
Quality assurance on the solution
Affordable service targeted cost
Integration of the latest technologies
Improved dictionaries and inventories
Improved client participation
Global language expertise
24/7 Support Team
What we have in Our Store to Offer?
OrangeMantra has comprehensive, diverse multilingual capabilities for the clients who want to create E-Learning modules, training materials, webinars, product demos in multilingual versions.
Our eLearning translation services include:
Graphics localization
Localization and adaptation of online and interactive content
Assessment and quiz localization
Professional voice-over service using native language
Onscreen mouse movement reproduction
Multilingual content synching and course publishing
Comprehensive multimedia authoring
Complete validation of target-language modules for native language implementation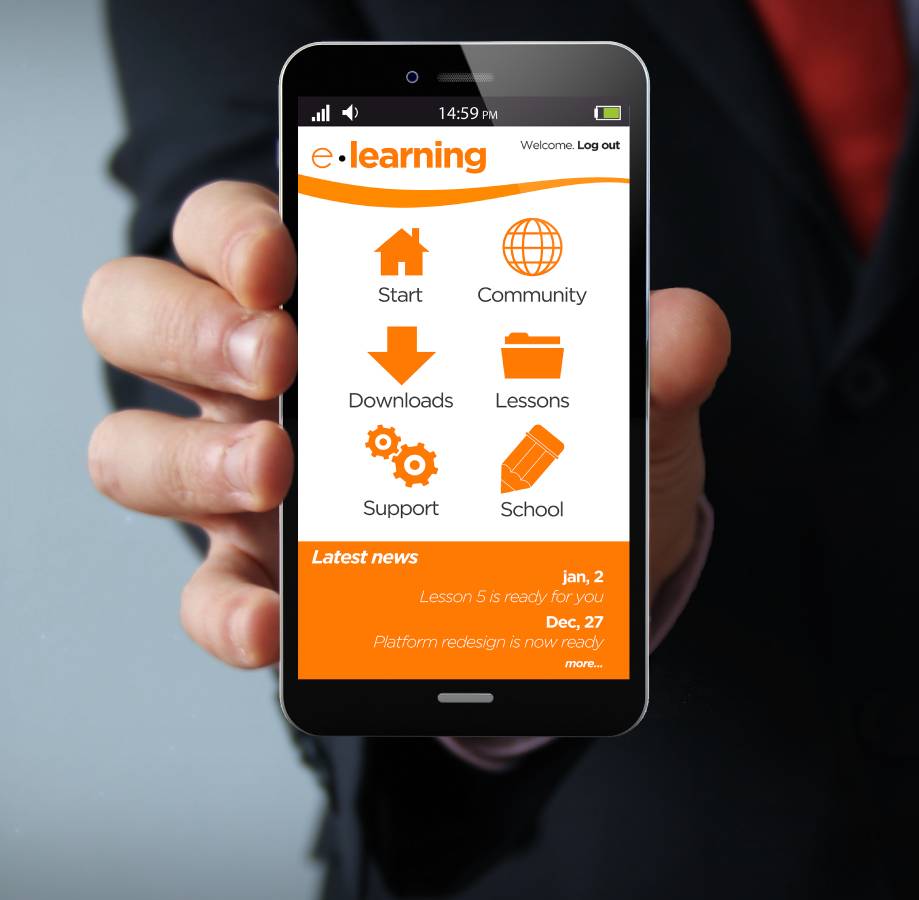 Adobe Captivate
.cp .cptx
Articulate Storyline
.story
Articulate Studio
.pptx, .eng, .quiz
You can count on us to take your E-learning to the global level with Localization.
Send us Your Translation and Localisation requirements and we'll get in touch
test