The Objective
A leading bank with branches spread across India needed a chatbot for upgrading its customer service. The bank was experiencing a staggering rise and queries and service requests due to lockdowns prompted by the pandemic.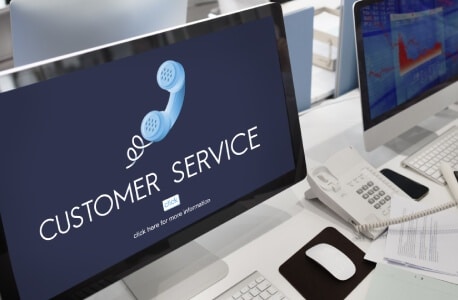 The Challenge Faced by the Bank
Customer service was a challenge for the bank even before the virus outbreak. When lockdown measures started to unfold, more customers started contacting with service requests and queries. Since the customer support team of the bank was working much lower than its capacity, the response time increased dramatically. It created a sudden rise in the number of customer complaints. The bank needed to address this issue urgently.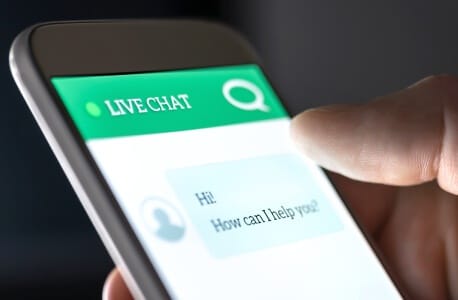 How We Approached the Problems 
A team of automation experts, chatbot developers, customer service specialists, and business analysts discussed the requirement with the client's team. Our team came to know that the centralized customer support of the bank was not the only team affected by the pandemic. Relationship managers deployed in various branches were also facing challenges since the communication was disrupted.
After thoroughly analyzing the client's challenges, the team proposed a highly interactive chatbot designed for banking services. Having worked with seral banks, the team had a clear perspective on the solution. The bank's team liked the plan and the proposed capabilities. Our chatbot developers jumped into action to build the solution in the shortest time possible.
The Solution We Provided 
We developed a customer service chatbot with all the advanced features related to banking. The bot helped the bank's branches across the country to promptly resolve queries and process service requests. The solution freed the bank from the need of deploying human customer service agents and tele-callers. The bot can respond to queries and process many service requests. It forwards a request only when it's necessary. The chatbot responds to both text and voice inputs.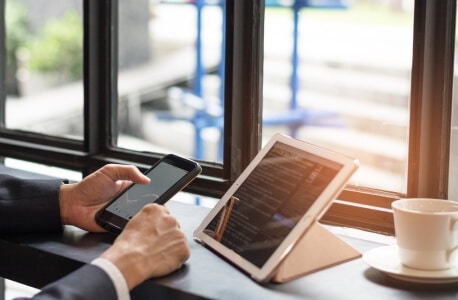 The Results 
We delivered the chatbot in record time considering the client's urgency amid the crisis. The bank started seeing results immediately after deploying the chatbot. Customer service quality and customer satisfaction have since improved significantly.
Response time dramatically reduced in all kinds of customer queries and service requests.
The number of customer complaints saw a sharp decline following the deployment.
The overloaded customer service team was freed from the staggering number of calls and requests.
Customer satisfaction dramatically increased, especially in areas like query resolution and service requests.
The bank started to build a reputation as a tech-savvy brand.