Objective
The USP of the concept of the Hotel Booking App was to offer a platform that enables the app users to identify the best hotels offering competitive deals and confirm the bookings on the fly, simply by paying via multiple payment options. At the same time, it facilitates booking management process for the client.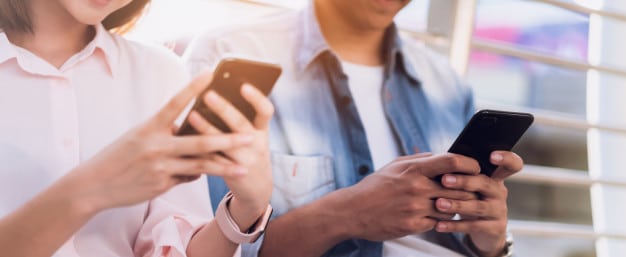 Result
We designed and developed iOS and Android Hotel Rooms Booking App solution with the right strategies to meet the business objectives. This app is one of our best creations as it blends and exceptional UI/UX along with hi-tech online hotel room booking and rate comparison functionalities. Further, it empowers the client to streamline the booking process as well. Overall, it generated more business for the client and improved customer retention for them.
Design
After gathering the client's requirements, we shared our suggestions through a wireframe, with the objective to have a simple though top-notch design for the app. After approval from the client, we created a unique design that was a perfect match for their needs. We started with the logo first and then prepared the app screens with the same look and feel that covered all the required modules in an appropriate UI flow.
Development
During the implementation period, we communicated with the client on a weekly basis through Basecamp and scheduled meetings. We posted updates on Basecamp and asked for the client's feedback on a regular basis. Upon the completion of the development phase, our expert QA team jumped in for internal review. Following this, we resolved the issues detected and shared with the app with the client for their review and final feedback. Upon the client's approval, we submitted the app to the respective iOS and Android stores and made it LIVE.
Approach
We built a team for the client to facilitate the communication (Business Development), design and development work for the project. The team was in constant touch with the client to get a detailed understanding of their requirements and expectations.