Streamline Your Catalog, Inventory, Orders, And More
Alphabroder is a name that has transformed the B2B e-commerce scenario, with a large number of small and mid-sized sellers partnering with the retail giant to give their e-commerce businesses a winning advantage. Such sellers get online orders from the customers and rely on Alphabroder to fulfill them effectively. As such, these suppliers need to implement Electronic Data Interchange (EDI) to ensure seamless business processes with automated data exchange.
The solution lies in EDI integration which ensures that the business is able to manage its catalog, inventory, and orders without any bottlenecks. Its main purpose is to eliminate the need for manual data entry to enable data exchange between the supplier and Alphabroder, saving labor and time, minimizing paperwork, and reducing errors.
At OrangeMantra, we offer Alphabroder EDI integration to help e-commerce suppliers to sync their product catalog, inventory, shipping, orders, invoices, and more, with Alphabroder. As we handle EDI compliance for the clients, they can focus on other key aspects of business such as satisfying the customer requirements and improving the overall efficiency. Let's help you simplify EDI so that you can streamline your business and boost its growth without having to worry about compliance of Alphabroder requirements.
Connect
Connect with Alphabroder, the world's top e-commerce trading partner platform that offers your business a competitive advantage in the omnichannel retail market.
Integrate
Explore the power of EDI integration to easily integrate with Alphabroder and manage transactions, orders, inventory, shipping, and more, all in a seamless manner.
Accelerate
Accelerate your business growth by attaining new levels of connectivity that facilitate efficiency in performance and delivery of unmatched customer satisfaction.
Advantages Of EDI Integration For B2B E-Commerce
Saves cost and time on order processing
Facilitates a centralized system to manage orders
Simplifies product catalog management
Ensures inventory accuracy for suppliers
Automates data exchange for faster shipping
Tracks shipping information in real-time
Reduces errors and drives process efficiency
Improves customer services and reliability
Looking for reliable Alphabroder EDI Integration services?
We have perfect solutions for you!
Get In Touch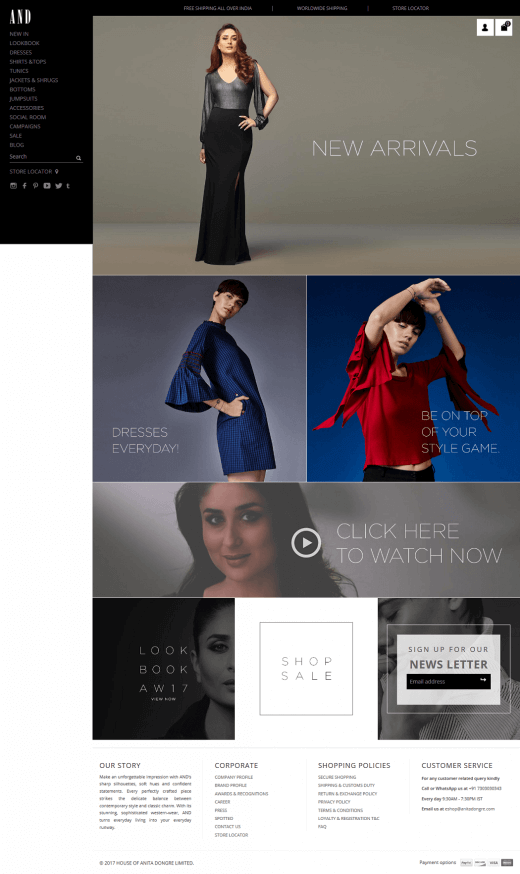 Explore The Projects We Have Worked On
We have a brilliant track record with a large number of successful projects to our credit. View our portfolio or get in touch with us to know more.
View Portfolio
Contact Us