Our teams are working remotely to meet your tech requirements promptly – Contact us Today !
Advanced Astrology & Horoscope Services with Engaging Mobile Apps
Astrologers worldwide are upgrading their services with software solutions and mobile applications. Taking your astrology and/or tarot card reading services to mobile apps gives you a competitive advantage in many ways. Your clients become more engaged with an easily accessible mobile app.
Whether you are an astrologer, a numerologist, tarot card reader, or horoscope specialist, an app always gives you a competitive edge. You can easily engage existing clients and build customer loyalty. Having an app also means you can easily reach the target audience. The online presence of your astrology/numerology/Vastu services creates effective awareness among prospective clients.
At OrangeMantra, we earnestly address all your astrology app development needs. Be it an immersive design, smooth navigation, or an easy-to-use functionality, we deliver everything with equal expertise. Chose us as your app development vendor and expand your services beyond geographic boundaries.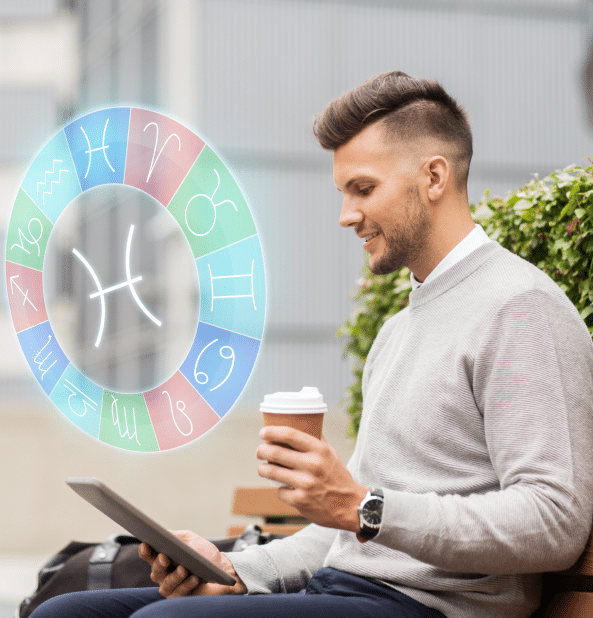 Top Features of Astrology & Horoscope Apps
Daily horoscope services
Interact with your clients on a daily basis by providing them with daily horoscope services.
Vedic Astrology
Kundli calculations and software-based analysis for your clients.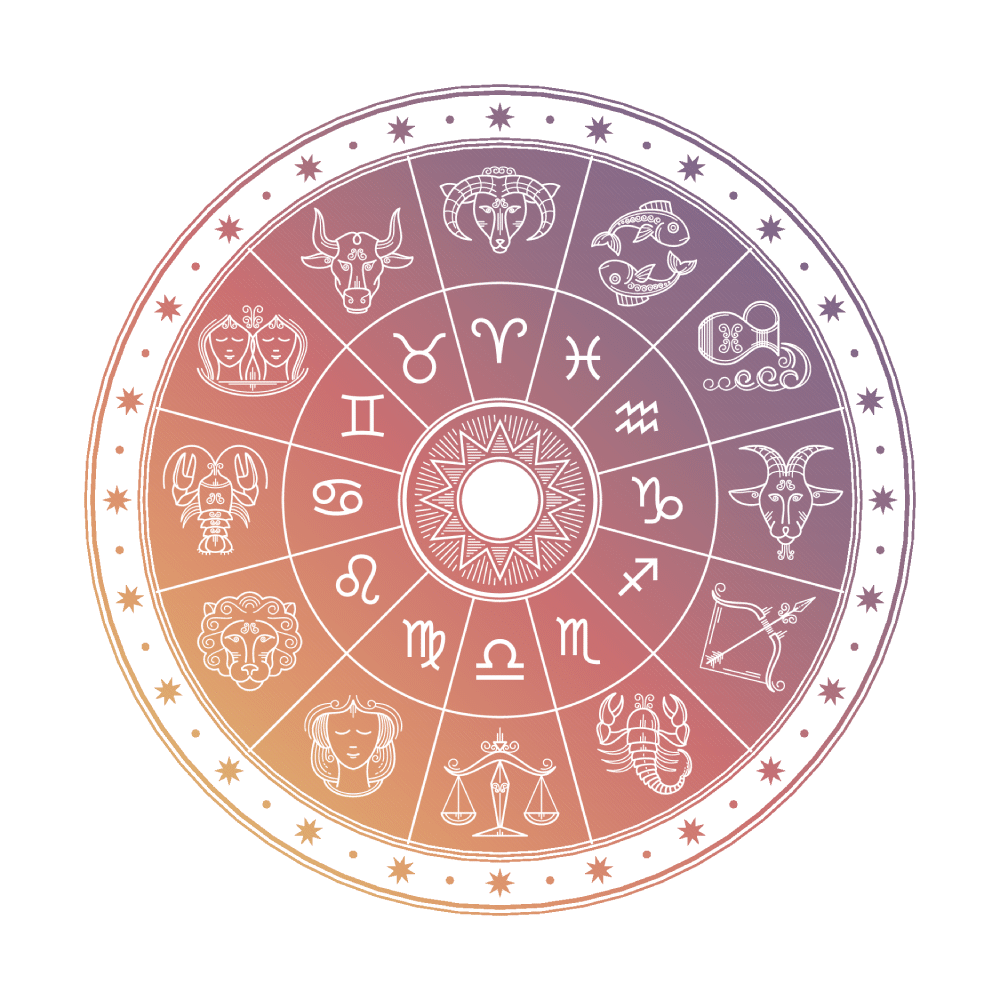 Western astrology
Offer transit and reports using Western astrology techniques enabled by the app.
Digital horoscope reports
Dispatch periodic horoscope reports in PDF and other formats according to the client's convenience.
Why Choose OrangeMantra as Your App Development Partner

Award-winning development team
We have a team of developers that has won multiple awards and accolades for their expertise. They what features and functionalities are best for your astrology app.

Industry Experience
OrangeMantra has been in the software development business for more than two decades now. Having used all major advanced development technologies, we're poised to deliver the best.

Domain Expertise
Our clientele spread across countries and industries. From retail to automotive to entertainment, we work with leading names across industries. Our domain expertise is vast and diverse.

Creative designers
Our web and mobile and app developers are known for their highly creative approach to design. From immersive UI to seamless navigation, they're masterful at everything.

Quality assurance
We strictly adhere to all software and mobile development best practices and quality standards. A team of meticulous quality analysts thoroughly tests every single solution before delivery.

Cutting-edge technology
Cutting-edge technologyWe are always equipped with the most advanced breed of software and mobile app development technology. From creating an engaging app interface to marketing an app, we use the best tools and technologies.
Frequently Asked Questions
Mobile app development usually requires a programming language such as Java, a software development kit, SQL, and testing tools, etc. However, if you're a business owner, the best way to build an app is to hire mobile app developers or choose an app development company like OrangeMantra.
The costs of developing an astrology or horoscope app vary widely, depending on your requirements. If you need a simple app with basic features, costs are comparatively lower. OrangeMantra offers app development services at a competitive price.
There is no predefined development time for chatbots. It depends on what kind of chatbot you want to build. Bots with comparatively less training data take less time. Chatbots with higher volumes of training data takes more time. OrangeMantra has a track record of building chatbots within a shorter turnaround time.There is no predefined development time for developing mobile apps. It depends on what kind of app you want. Astrology/horoscope apps with basic features usually take less time. OrangeMantra has a track record of developing apps within a record time (within days rather than weeks!).
test