Our teams are working remotely to meet your tech requirements promptly – Contact us Today !
What Is a CIAM Solution?
CIAM stands for Customer Identity & Access Management. CIAM is a digital identity and access management solution that helps in real-time customers' identity management, security, and activation. These CIAM features enable personalized, secure, and seamless customer experiences and provide your business with valuable customer insights.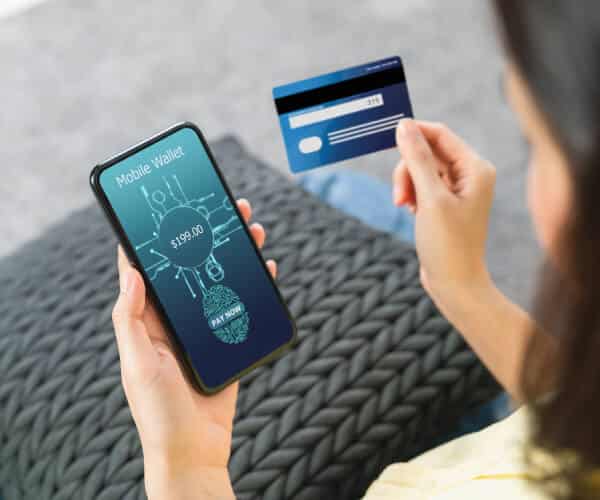 What Are the Key Benefits of Using CIAM?
There are mainly two types of vendors in the identity space; one that specializes in CIAM, and the other that manages both customers' and employees' identities. No matter which type you choose for your CIAM solution, you should always bear in mind the key benefits of using a CIAM solution.
Quick registration and logins with social media
The sign-up process could be a tedious job where the user has to enter basic identifiable information and set a password that is easy to remember. By making the sign-up process simple and easy, you can save a lot of time for your users. You may leverage the CIAM vendor's integration with social media platforms like Facebook, Google, LinkedIn, or Twitter and significantly boost the speed of the registration process. The user may sign in with their social identity afterward.
Customer Data Security
As long as users are online, they're vulnerable to several cyberattacks and data theft. To log in to their account, users have to re-enter the passwords. The reusability of passwords makes it nearly impossible for consumers to think of unique and strong passwords for various online services they use. A CIAM solution helps you keep those passwords secure using multi-factor verification or completely eliminate the reuse of passwords using quick social logins.
Merge different identity stores
Many companies have various web properties, each with its own identity store. A CIAM solution integrates all your web properties to give you a cleaner identity data and a more seamless user experience for the user who no longer has to have separate passwords for different web properties.
Where Is CIAM Used?
For Marketing
Customers look for a smooth and easy login process so that they can easily login, no matter where they are or what device they are using. Some of the common use cases of a CIAM solution for marketing include:
Lower Abandonment by Customers
Get Identity Resolution
Gain Actionable Customer Insights
Provide Personalized and Trusted Customer Experiences
Enable Digital Experiences
Make Approval and Compliance Simple & Easy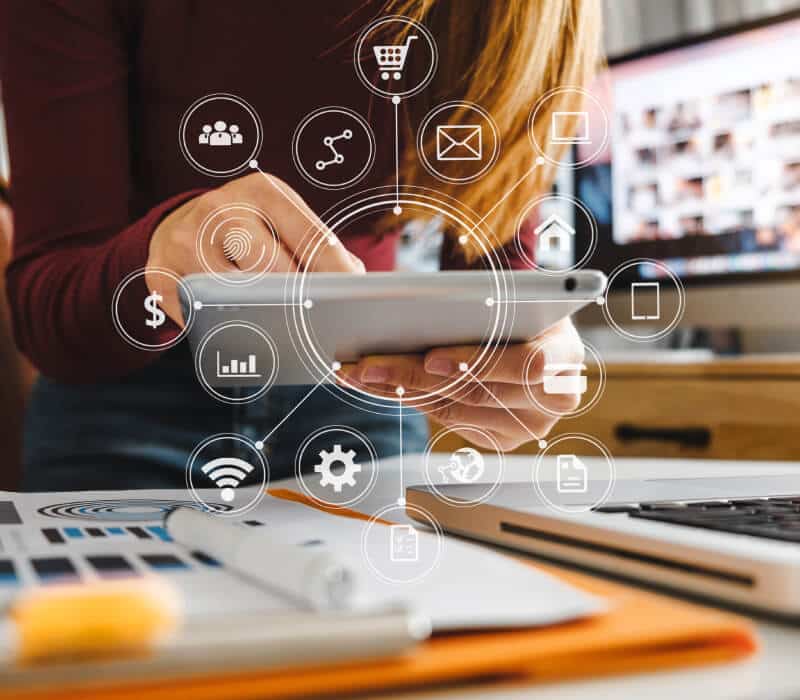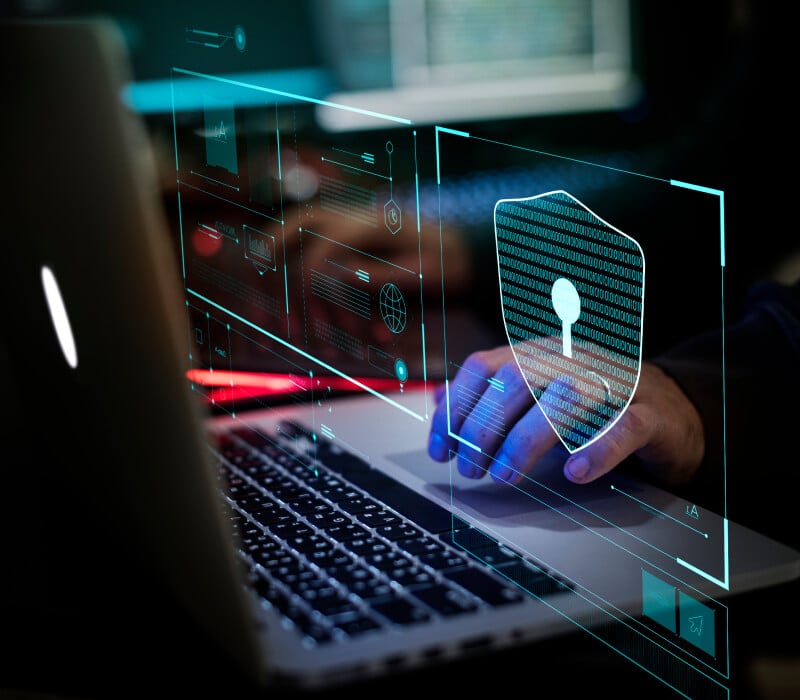 For IT/Security
A CIAM solution is user-friendly, has compliance with privacy regulations, and ensures higher level of security. Some of the common use cases of a CIAM solution for IT/security include:
Handle Customer Identities at Scale
Activate Social Login
Secure Customer Data
Reduce Cyberthreat Risks
Reliable User Authentication
Approval Lifecycle Management
How Is a CIAM Solution Different from an IAM Solution?
Thinking why convetional IAM should not be used for customers? Below is a quick comparison of CIAM vs IAM to help you understand better.
People generally develop a wrong notion that technology used for CIAM is the same as that for traditional IAM solutions. The conventional identity access management and customer identity and access management requirements are similar in terms of scalability, security, and accessibility. These capabilities are the core essentials of both the solutions to ensure enhanced user experience for employees and business partners. Some of the ways in which CIAM differs from IAM are as follows:

Higher Scalability
Owing to the fact that you have to deal with millions of users, the CIAM solution should be capable of handling tremendous internet traffic with respect to volume and frequency. Unlike traditional IAM for employee use, a CIAM solution can efficiently handle sudden spikes in traffic when many people are hitting your system at a given point of time.

Friction-less Security
Earlier, companies only gave a traditional sign-in option for accessing their accounts, that is, sign-in through username and password. Today, many apps come with the multi-factor user authentication which require two or more factors of authentication before providing users access. To ensure that adding MFA factors do not increase abandonment rate of users, a CIAM solution integrates social media platforms to enable quick logins for users. The CIAM solution uses social media identity for passwordless authentication and provides enough flexibility to support your business.

Easy Accessibility
A CIAM solution helps you and your potential customers to gain easy accessibility of your company's brand and products on any device and at any time with consistent and flawless user experience. Ensuring a consistent brand and accessibility across multiple channels such as a website, mobile app or store kiosk, and multiple devices helps in providing a personalized experience to your users, which in turn creates a loyal and repeat customer base.
How to Choose a Perfect CIAM Solution?
To ensure seamless and safe customer experiences, you need a robust, real-time, and enterprise-standard CIAM solution that will provide real-time customer identity management, end-to-end security, activation, and actionable customer insights for your organization.
When choosing a CIAM solution for your organization, you must ensure that the solution
1
Is much better than the traditional IAM
2
Provides a 360-degree customer view
3
Eliminates incongruent data silos
4
Provides customer journey analytics
5
Ensures end-to-end security
7
Ensures higher scalability to support millions of users at a time
8
Collects relevant identifiable information of users
9
Offers seamless integration and interoperability
10
Strictly adheres to privacy and data compliance standards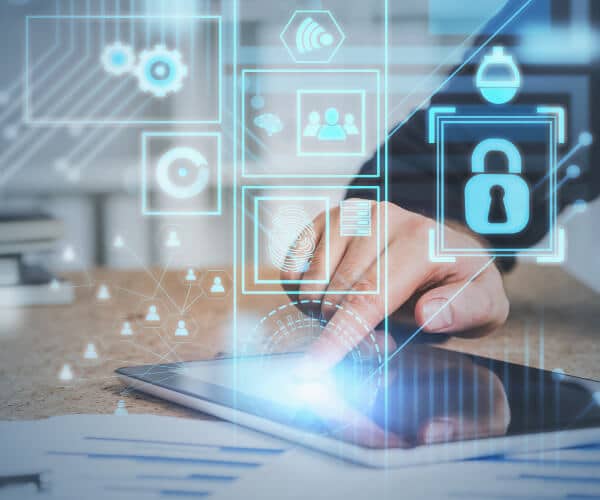 Get Robust, Real-time, & Secure CIAM Solutions to Protect Your Customers and Business Partners
We, at Orange Mantra build robust, scalable, and secure CIAM solutions to help you build unified and data-rich customer profiles, secured with MFA and end-to-end encryptions, and gain actionable customer insights to deliver personalized customer experiences. Our reliable CIAM solutions and services encompass multi-factor user authentication, privileged access management, user identity governance, and access management solutions. By using our CIAM solutions, you'll have the liberty to grant access rights, provide sign-ins through social media platforms and multiple devices, ensure high-end security with MFA, enable user lifecycle management, protect and manage privileged accounts, and many more.
We Have CIAM Solutions for Every Use Case
Our reliable CIAM solutions offer a plethora of mission-critical functionalities and serves customer, user, B2B, and system-to-system use cases.
Single Sign-On (SSO)

Multi-Factor Authentication

Passwordless Logins

Identity Proofing

Delegated Authority

Representation Governance

Identity Data Directory

Identity Brokering

User Enablement

Mobile Identity Gateways

User & Credential Management

Legal Entity Identifier (LEI) Management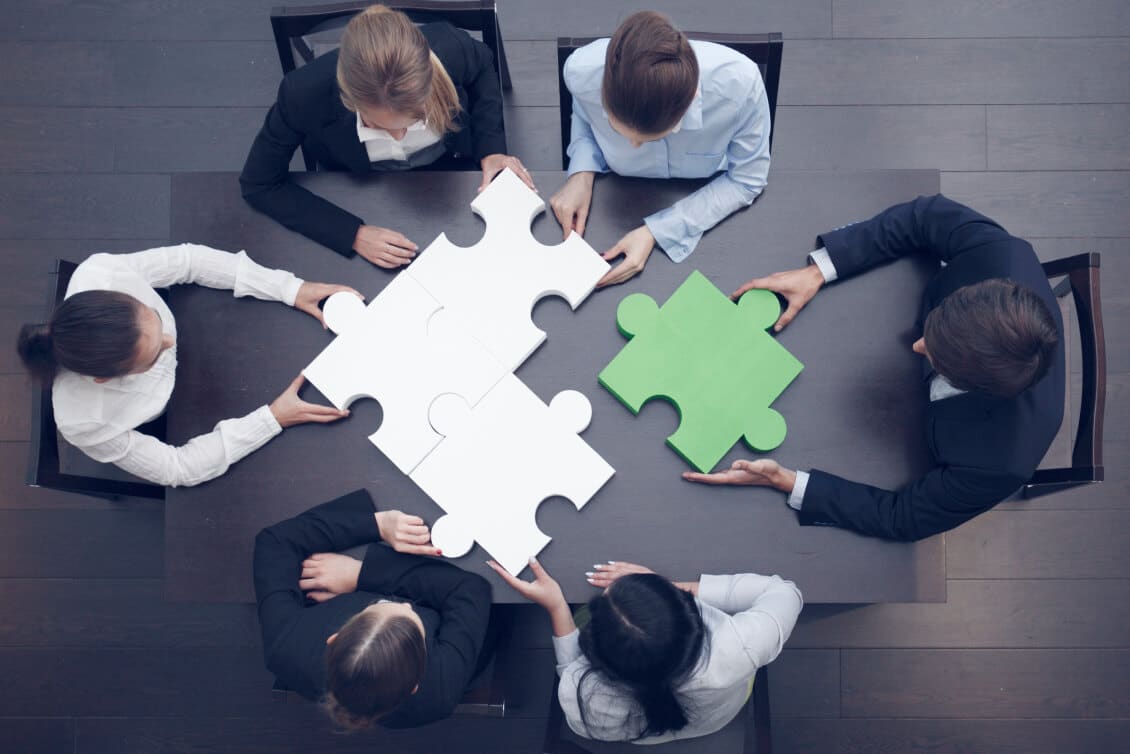 Your Identity Data, Your Choice of Implementation
IDaaS
Single Sign-On
Multi-Factor Authentication
Identity Provider connectors for Customers, Business Partners & Supply Chain
Cloud
CIAM solutions through Certified Cloud Partner Network
Provides SLA
Your Choice of Data Center Location
On-Premise
CIAM solutions deployed on-premise at your own location(s)
Frequently Asked Questions
test