Our teams are working remotely to meet your tech requirements promptly – Contact us Today !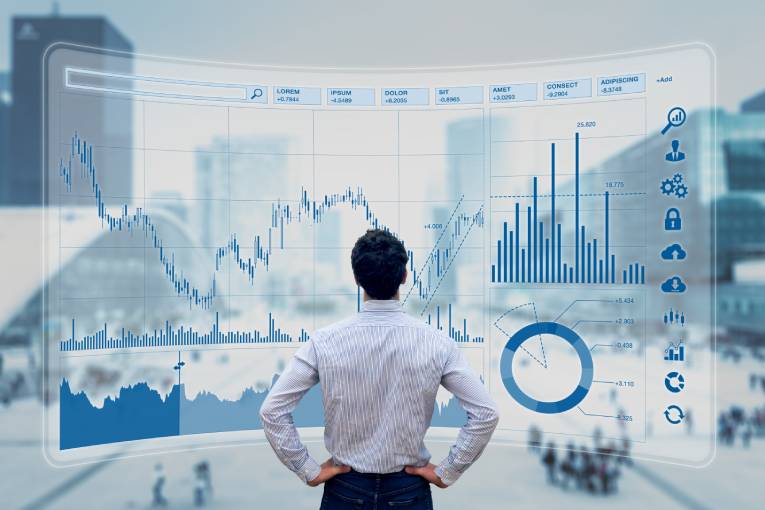 Stay on top of patient data with healthcare dashboards
With healthcare data becoming more complicated than ever, deriving insights from it becomes a challenge. At the same time, providers need these insights to improve patient care, increase the quality of service, and identify ways to cut costs. The long-term health of your organization and patients greatly depends on your ability to stay on top of your data. We create user-friendly and up-to-date dashboards that offer real-time information that can be analyzed to derive actionable insights for improving all aspect of your practice.
Empower Your Practice With A Dashboard

Make sense of scattered stats
Monitor the efficacy of novel treatments and keep close track of patient survey outcomes with easy-to-read and easy-to-infer statistics. Get alerts about performance trends to make smart decisions that drive operational efficiency and productivity.

Improve the quality of patient care
The key to understanding your patients lies in data-driven monitoring, which is effectively addressed with our simple yet information-rich dashboards. Respond to patient needs efficiently with an intuitive tool that offers a clearer insight into data from disparate sources.

Maximize your ROI
Share your KPIs with your workforce and make sure that everyone knows the expectations. Our dashboards enable you to share the critical information which ensures that everyone in your organization stays informed and empowered.
Our Expertise
We create a diverse range of healthcare dashboards that empower providers and patients in many ways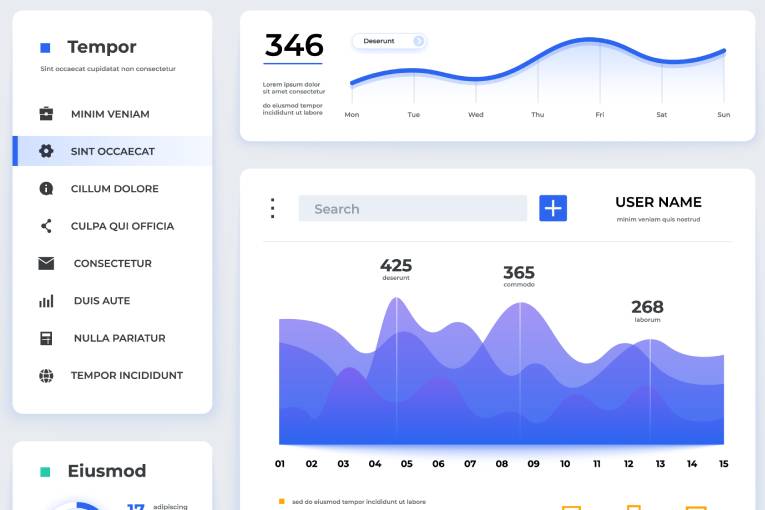 Hospital Analytics Dashboard
The healthcare industry has to handle massive data, which is why business intelligence solutions become necessary to manage resources and operational efficiency. A data analytics BI dashboard makes it possible to get small metrics such as the number of occupied beds and view the bigger picture of healthcare delivery for better decisions-making.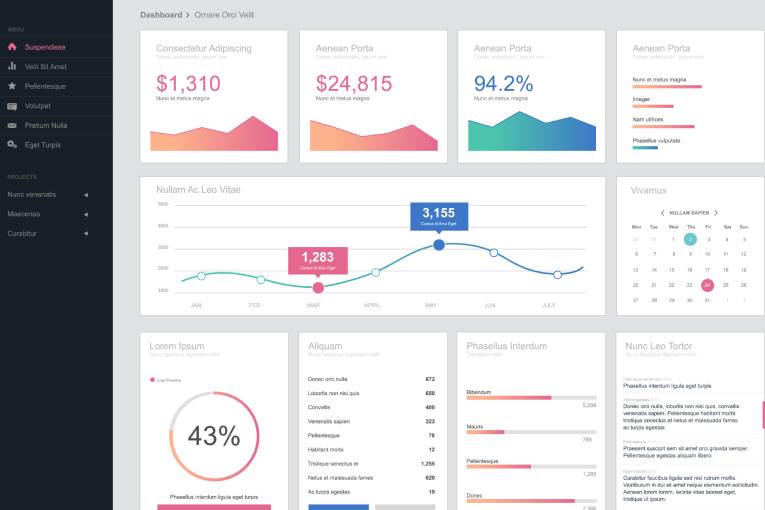 Private Practice Dashboard
A dashboard solution for a private practice enables private practitioners and clinicians to optimize resource allocation and improve the standards of the quality of care they deliver. Typically, it includes KPIs such as patient satisfaction and average time spent per consultation and aims to find ways to drive patient engagement and increase profitability.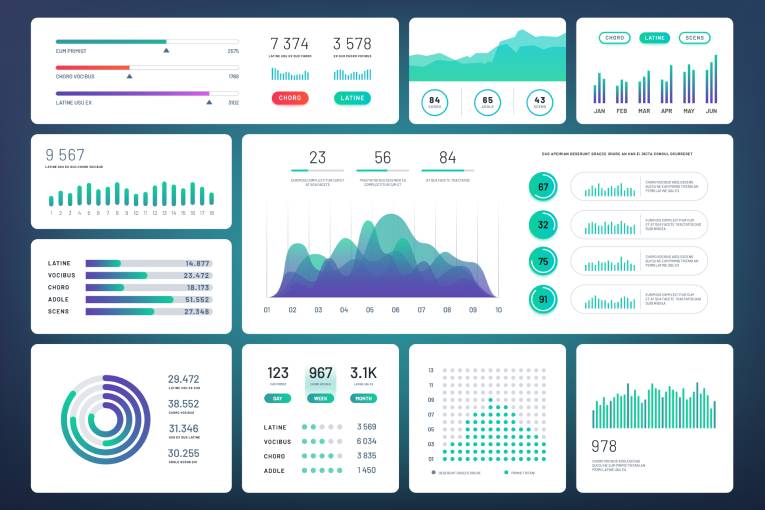 Patient Health Monitoring Dashboard
Taking a more granular approach, providers can rely on the patient health monitoring dashboard which offers detailed information on the health metrics of individual patients. This dashboard displays the key pieces of data relating to vital stats and enables the providers to create personalized treatment plans for the patients.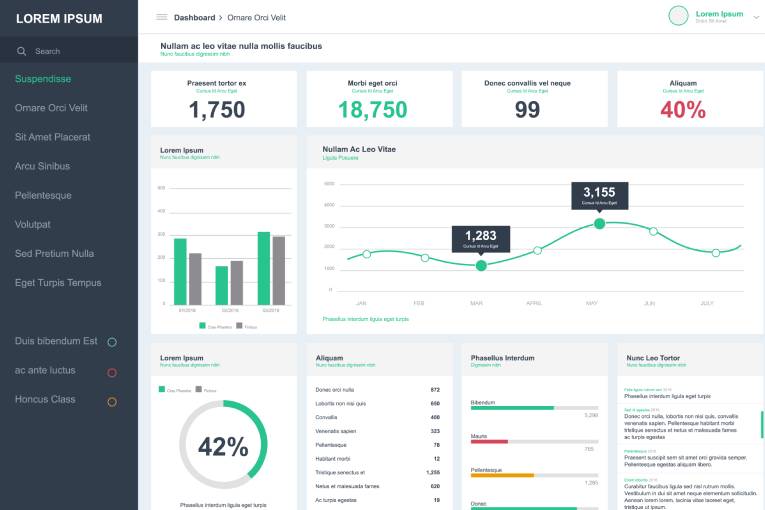 Workforce Productivity Tracking
Healthcare is not just about patients but workers as well. With a workforce productivity tracking dashboard, managers to systematically collect, view, and analyze data from diverse sources to effectively measure individual and organizational performance against the departmental targets. The objective is to drive continuous improvement within the organization.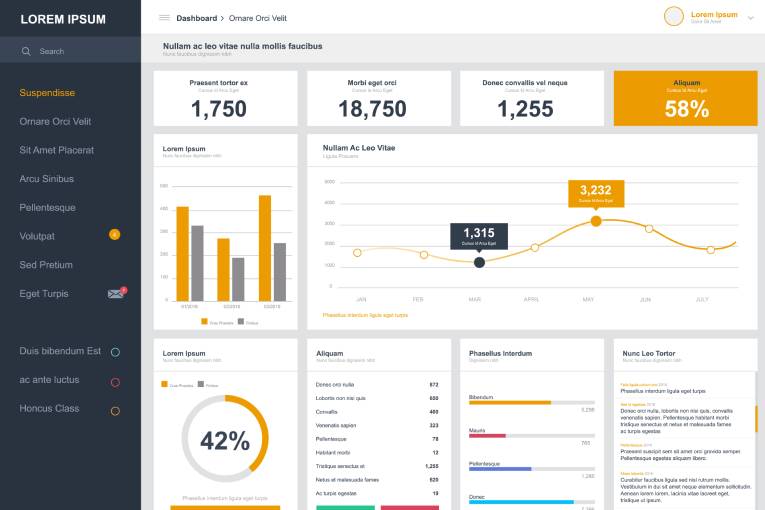 Pharma Sales Dashboards
Get empowered with Pharma Sales dashboards to assess the effectiveness of your sales team on a month by month basis. See granular details such as the number of rep visits and calls, along with the sales generated for specific time spans. You can even filter the data by month, year, location, rep, or even per product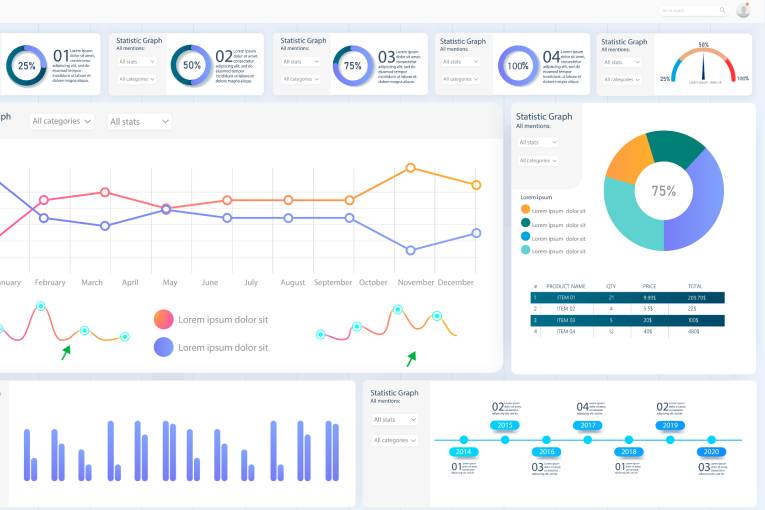 Physician Allocation Dashboard
Ensure the best patient experience with reliable physician allocation dashboards that enable management and scehduling of appointments. Analyze the data to identify and address gaps to avoid delay in treatment, inappropriate appointment setups, and increased wait time that can lead to patient dissatisfaction.
Reports and charts from disparate data sources made simple!
With OrangeMantra's visually stunning and easily understandable healthcare data and analytics dashboards, you can rest assured that everyone in your hospital or practice is updated with the key program metrics. They also translate siloed data across the organization into actionable insights and reports that everyone can understand. Start understanding your data today and take your service quality and patient care to the next level.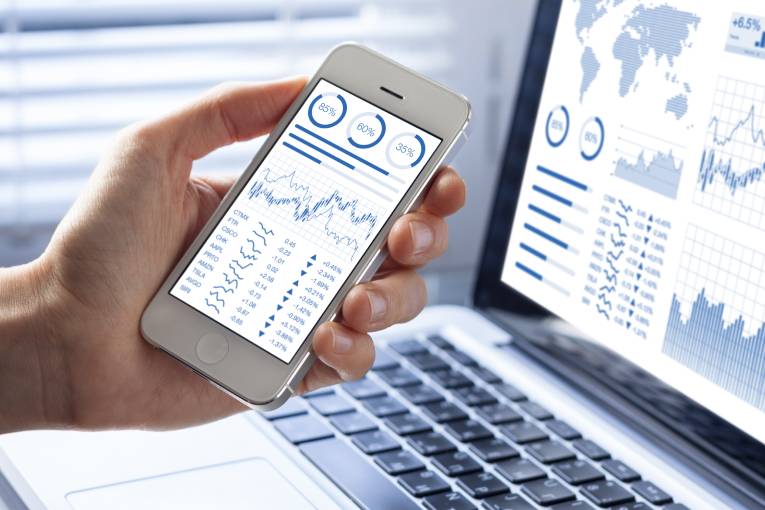 test