Our teams are working remotely to meet your tech requirements promptly – Contact us Today !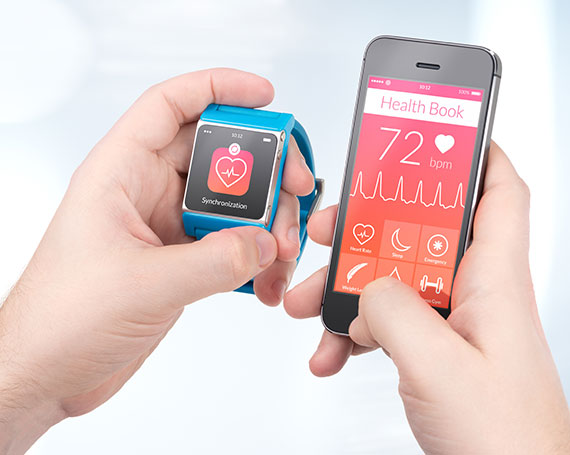 Seamless patient-care and collaboration are possible with healthcare mobility enablement. Explore new models of patient care with healthcare mobility!
Mobility in the healthcare domain empowers both healthcare institutes and patients by enabling one-touch collaboration on-the-go. At the same time, mobility solutions facilitate an efficient, fast, and secure exchange of clinical data in care centers, while ensuring compliance with the industry regulations such as HIPAA. Further, mobile apps for healthcare organizations can improve the quality of patient care by enabling providers to instantly connect with colleagues and administer care anywhere to patients. OrangeMantra's best-in-class mobile health solutions are designed to empower providers with everything they require for administering flawless care and improve the healthcare outcomes across the care continuum.
Patient engagement and clinician productivity rolled into one
We create 360-degree mobile enablement solutions that enhance the experiences of the patients and clinicians alike.
Engage Patients with on-the-go mobile experiences
Drive patient engagement with on-device appointment booking and real-time information delivery to ease their understanding of diagnoses, prognoses, and treatment options. Our solutions are designed to deliver better and connected patient experiences with collaborative care that is always available.
Enhance clinician productivity, efficiency, and satisfaction
Leverage the potential of mobility to enable care anywhere. Provide caregivers the right devices for the right tasks at the right time. Streamline the delivery and management across devices, while eliminating multiple login and connectivity barriers so that clinicians can invest more time in patient care.
Healthcare Mobility Solutions We Specialize
We Understand Healthcare Technology
In-depth understanding of healthcare dynamics, along with end-to-end services that cover the entire workflow and best practices.
In-depth understanding of healthcare dynamics, along with end-to-end services that cover the entire workflow and best practices
Assurance of complete compliance with key healthcare regulations such as HIPAA, HITECH Act, and more
Disruptive strategy and innovative mindset that focuses on building solutions which deliver value to patients and providers
Proficiency in mobile technologies, platforms, and trends that give us an extra advantage as healthcare mobility partners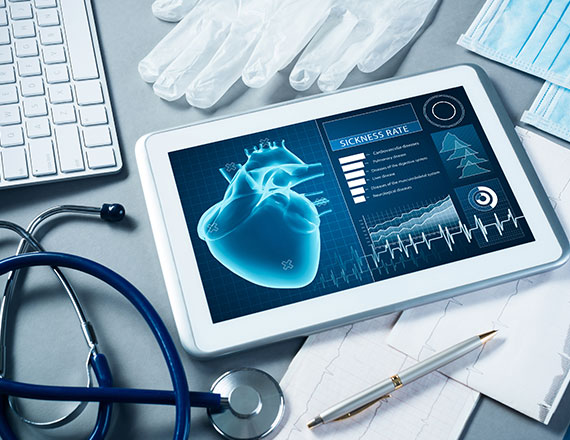 test