Our teams are working remotely to meet your tech requirements promptly – Contact us Today !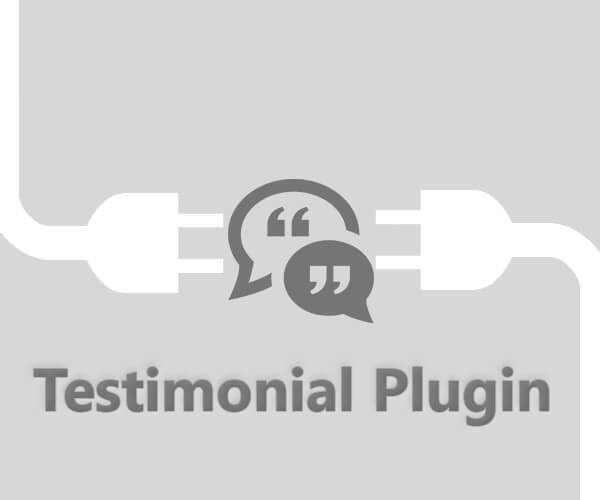 Your satisfied customers are an untapped marketing asset that can give a boost to your business. Acquiring and utilizing testimonials is an inexpensive and simple way of displaying evidence of your company' s worth and convincing new customers to join your community of happy clientele.
Socialengine Testimonial Plugin is best way to collect positive testimonials from users. This plugin allowed users to create testimonial for the site. After Approval by Admin, Testimonial will be shown in testimonial list publicaly. It will create good impact for your site. Admin can manage privacy for create testimonial for different types of user.
shop now
Admin can Enable and Disable testimonial any time from testimonial Admin Panel. Admin also can edit and delete the testimonial from admin section.Admin also can set permission to create testimonial for public user.It's Testimonial widget enhance its importance that shows testimonials with horizontal carousal effect. This widget can be put any page of the site.
User Interface
Member can view the list of testimonials.
User can write testimonial for the site.
User can edit and delete testimonial until it is not approved by Admin.
Admin will get Notification mail for Approve the testimonial.
User will get Notification mail as his/her Testimonial will approved by Admin.
This Plugin provide Latest Testimonial widget which can be put any page of the website.
This Plugin provide Testimonial slider widget which show horizontal carousal effect.
Admin Interface
Admin will approved the testimonial. Without approve testimonial by Admin It will not show publically.
Admin can set permission for write and edit for different level based user.
Admin can Edit, Delete and Enable or Disable the testimonials.
Admin can put latest testimonial widget on any page.
On Upload New Document All member of that event receives a notification mail.
test